Since Fall is here and 2013 is just around the corner,
I figured we'd talk about
new books or authors we have fallen in love with this year.
Is it that new phenomenal indie author or new series that has blown you away.
Who have you been gushing about all this year
?
There were actually several for me,
but an author and series that stands out in my mind is Kele Moon.
Her Battered Hearts series ~ about UFC fighters.
I'm going to straight up tell you, as much as I love my
Alpha males, I just didn't think I'd like these. Nuh uh.
Not my cuppa. But my book hookah Lillie says ~
READ IT, you're going to LOVE this hero.
So I got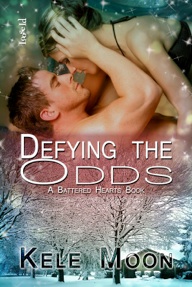 and I DID
LOVE it! So much I zipper through it in one night, and wanted MORE
immediately! WOW.
The pages SIZZLE, the characters were fresh and
REAL to me...and along comes book 2, FINALLY.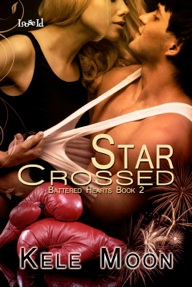 Holy ANGSTY Mamma. I'm so in LOVE.
I'm DYING for book 3 here ~
Untitled (Book 3 in the Battered Hearts Series)
Wyatt and Tabitha's story
THIS is why I read books, peeps ~
for books that capture me and suck me into
the story to the degree that I AM the story, I LIVE it.
I FALL IN LOVE with my characters ~
Why do you read?
Is it to escape, to fall in love? To Laugh? To Learn?
I do it for all of the above!!
For a chance to WIN
BOTH Kele Moon books
( digital versions ~ Kindle, Nook or Loose ID)
Follow & Comment ~
and Be SURE to leave your email in the comment!!
AND be SURE to stop by ALL the blogs in the HOP for MORE
great chances to WIN ~
AND a shot of the GRAND PRIZE offered up by
the GREAT Toni Aleo,
A Kindle Fire!!
Stop by her site and check her out!!
www.tonialeo.com